Plenty of space for your business
Larger, higher, more volume – anything goes at the Freight Village Wilhelmshaven. We have a large number of coherent sites that can be developed to meet the needs of your business. Think big – and act at the Freight Village.
Whether multi-user or high-bay warehouse, order picking and distribution centre or purpose-built logistics facility to satisfy maximum demands: our sites are explicitly classified as commercial and industrial sites and are available in virtually any shape and size you require.
To ensure that your business gets off to a good start, we are here to help you in all the aspects involved in setting up a new business location: planning the construction work, obtaining planning permission and organising all the necessary services. We would be happy to arrange a personal meeting where we can advise you about the funding and subsidies that are available for your business.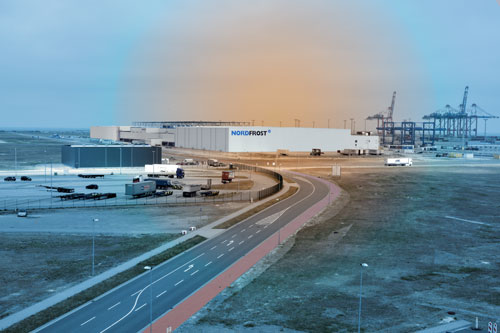 Freight Village Wilhelmshaven – the place to be
Approx. 150 hectares of classified trade and industrial sites
Individual sites of up to 20 hectares
Leasehold contracts with leases of between 30 and 75 years
Some rental options available
No commission payable on site transfer
Building heights of up to 50 metres
Fibre-optic cable connections at all sites
50 % of all sites suitable for private rail sidings
Complete soil sealing permissible
Heavy-lift sites at the Project Pier
Eco-friendly LED and LEP lighting
Click here for further information about the individual plots.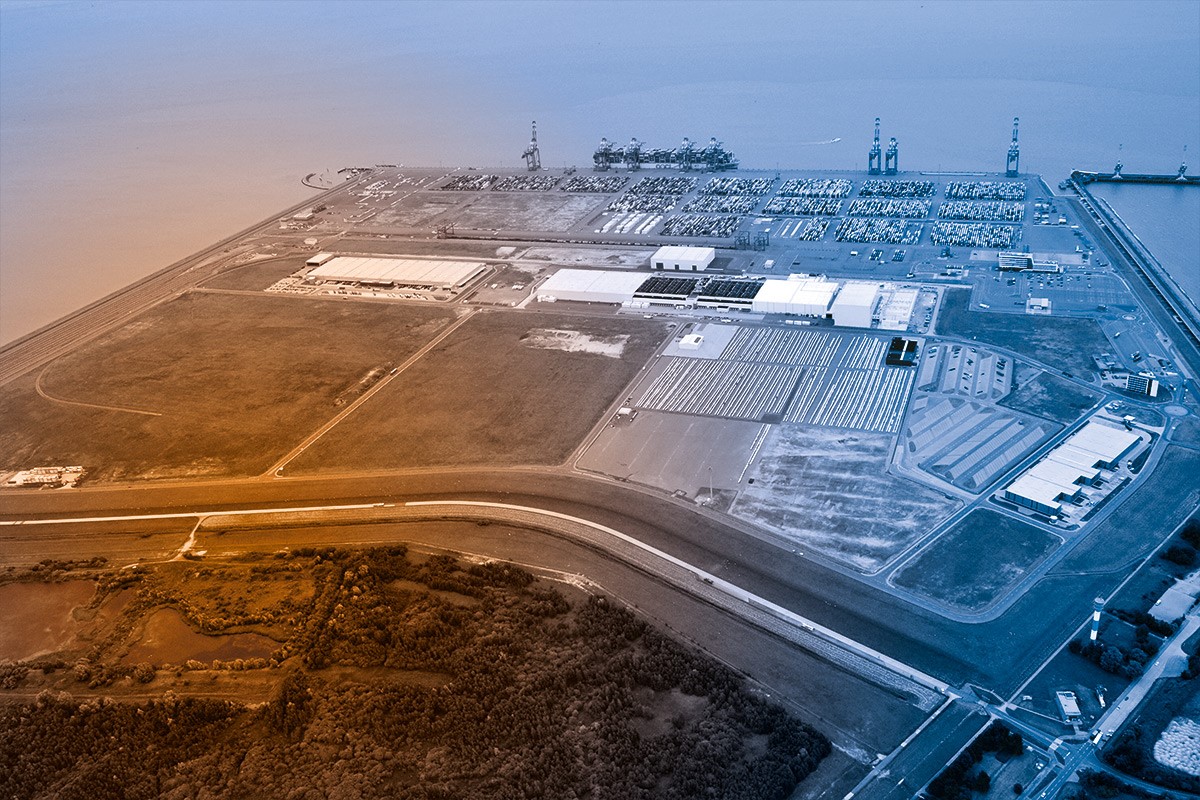 Operating features
Benefits for you
24/7 operations
Trimodal connections
Truck Service Center with filling station and retractable power supply pillars for refrigerated vehicles
Service center
Customs and border checkpoint on site
Enormous scope for expansion
Bidding procedure
New business sites
Would you like to set up business here?
Container Terminal Wilhelmshaven JadeWeserPort-Marketing GmbH & Co. KG grants hereditable building rights and lease agreements to companies wishing to set up business in Wilhelmshaven freight village within the framework of a Europe-wide invitation to tender. The tender text can be found on www.ted.europa.eu.
Related documents (only available in German)
Auftragsbekanntmachung JadeWeserPort
Anlage 1 – Übersichtskarte.pdf